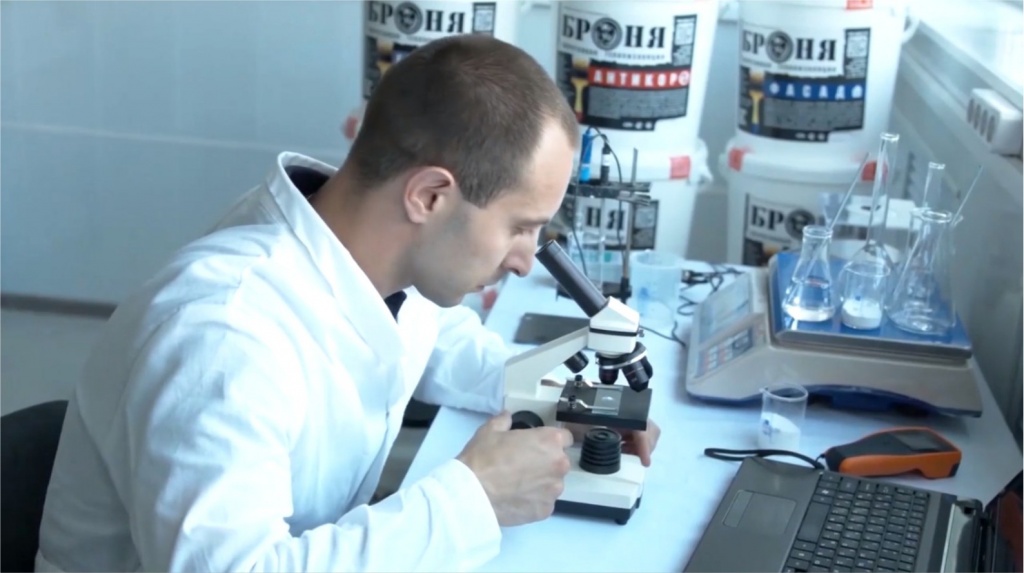 WIRC Group specialists are constantly conducting research and development of new types of products and their modifications using new technologies and raw materials. All developments are repeatedly tested, after which they pass certification and enter the market. It is important to note that all existing modifications are being upgraded. We are constantly working to improve recipes, focusing on quality and efficiency (in more detail Science and us).
Thanks to our specialists, the dealer network of GC VIRTS is constantly expanding, now it is already more than 400 centers in Russia and in the countries of the Single Customs Union (RF, RB, RK) in all major cities at least 1 distribution center.
There are representatives in all CIS countries, the Baltic States, and almost all EU countries. Also, liquid thermal insulation Bronya is represented by distribution centers in Belarus, Ukraine, Kazakhstan, Belgium, Hungary, Serbia, Czech Republic, Bulgaria, Poland, Romania, Lithuania, Estonia, Latvia and other countries. In the Arab world - Morocco, UAE, Saudi Arabia, Bahrain. In Asia - Indonesia, South Korea, China, Mongolia, Vietnam, New Zealand. Latin America - Argentina, Chile, Ecuador.
More and more people from different countries and continents learn about the unique innovative developments of Volgograd specialists every day.
We strive for growth, continuous development and self-improvement!
Our plans are total, but honest dominance in the market of ultrathin heat insulators on a global scale. At this stage, we are in the growth schedule, relative to the plan that our marketers have drawn up.
If your company is used to having partnerships with a leader in its segment, to apply and promote proven innovative thermal insulation construction solutions with a radical separation in all characteristics, to work only with a highly reliable manufacturer with modern logistics infrastructure solutions in its arsenal - then we are on our way!
We offers a product developed by Russian scientists - a liquid ceramic insulation material "Bronya" which thermophysical properties excel all known equivalents.